I previously wrote about
Naturactor Cover Face
or what I call my 'Photoshop in a pot' concealer. Generally, I love the product and have used it daily for quite some time until I decided to alternate it with my Obssessive Compulsive Cosmetics concealer.
I don't use foundation anymore when I use
Naturactor
because the coverage is substantial and it gives off a radiant finish on its own. I simply set it with loose powder to avoid caking and extend its life.
Here's how I apply the
Cover Face
in 171 on me using The Face Shop Circle Face Brush: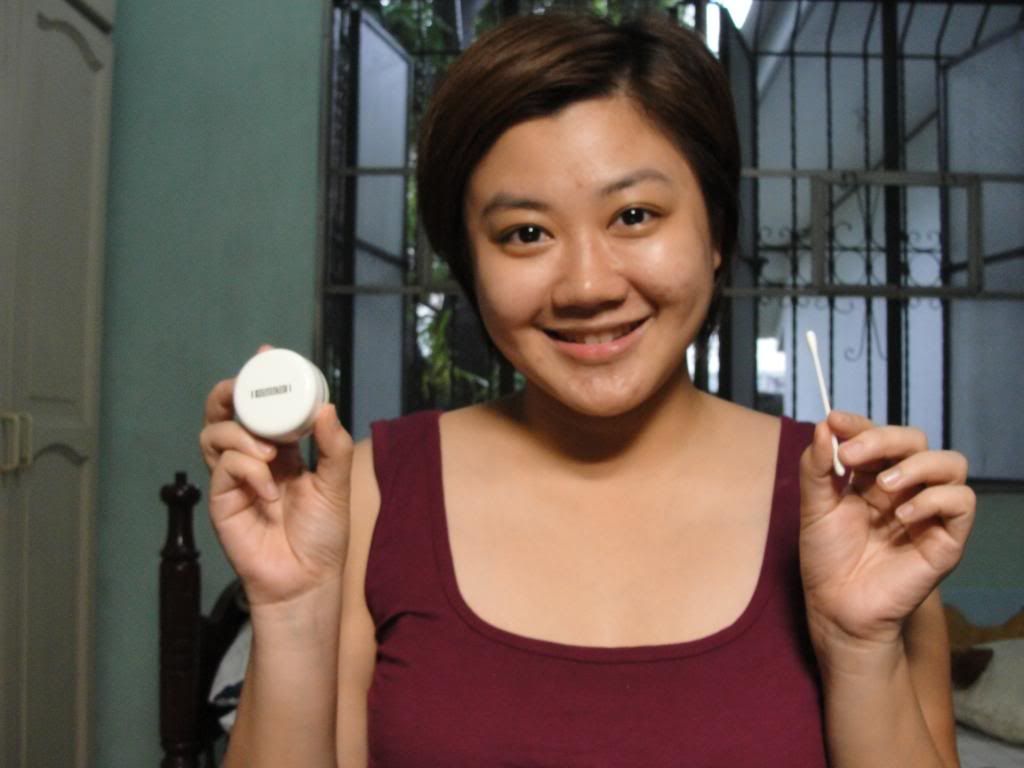 I scoop the product out of the container using a cotton bud.
*Try not to use your finger/s to minimize contamination and completely avoid if you share the product with others.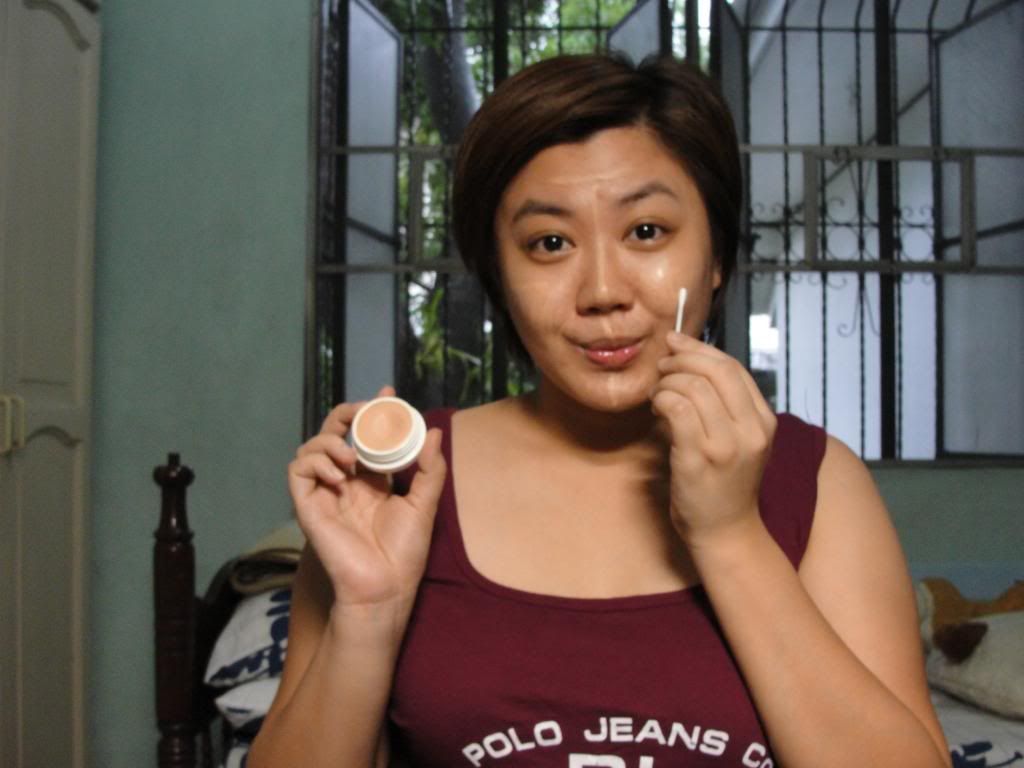 I spread the product on my T-Zone (forehead, nose bridge down to the chin) and some on the apples of my cheeks.
*Spread but you don't need to blend yet at this point.
Presenting The Face Shop Circle Face Brush
Blend using the Circle Face Brush.
Forehead & Chin: left to right and right to left sweep
Nose bridge: up and down motion
Cheeks: circular motion
*You may add another layer for problem areas.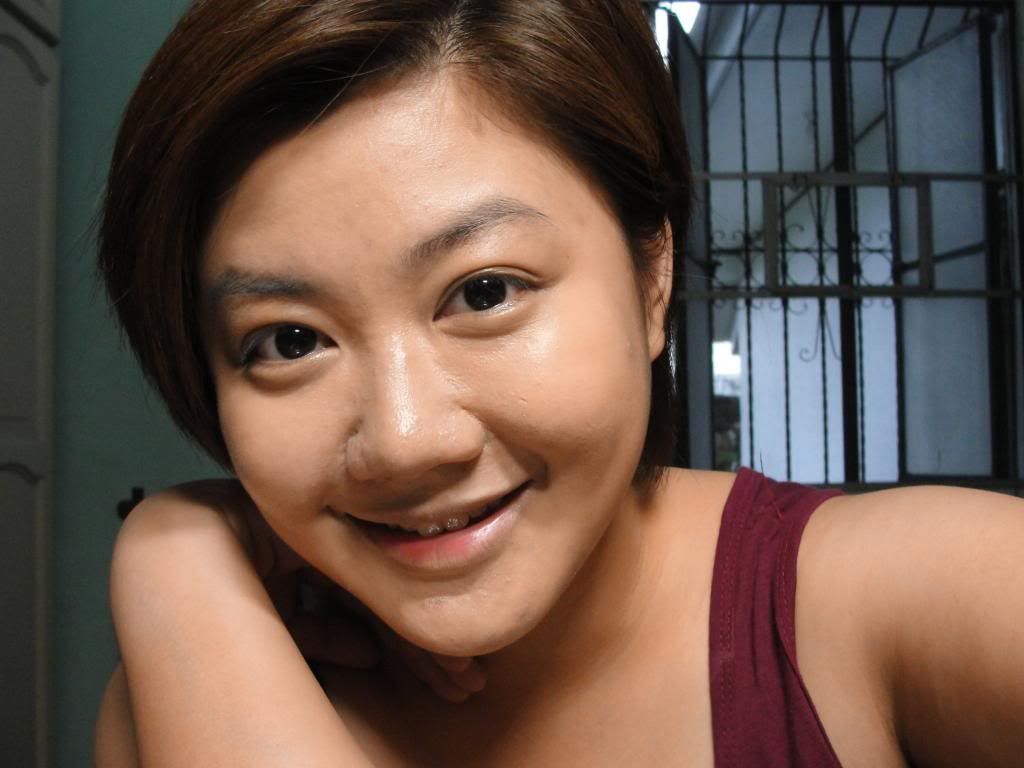 Ta-da! Final product!
Easy peasy, right? :) Try it!