Some interesting tweets I've read over the weekend and I feel is just right in my life right now.
"Don't rush anything. When the time is right, it'll happen."
"God has your best interest at heart. When a door closes, you don't know what God is saving you from."
It's a new week and the advent of the last month of the year! Time flies so fast, it'll be another year before we know it. This review has been sitting in my drafts folder for quite some time already. I better publish this before 2013 ends, hehe.
I'm not sure how long this concealer has been in the market but I believe this made waves in the Philippine scene only this year. I first saw this posted by celebrity Rhian Ramos in Instagram then eventually saw this in other celebrity accounts as well.
There have been lots of raves about this concealer. The curious cat in me decided to get one for myself as I really am quite dependent on concealer given my skin condition (aka pimples, blemishes). Your resident kikay friend shares her thoughts and experience using what I call my 'Photoshop in a pot' concealer. ;)
NATURACTOR COVER FACE CONCEALER HITS:
1. Convenient packaging
The concealer is in pot form. Despite being relatively big in size, this can still fit your makeup pouch.
2. Generous product amount
With 20g of content, it will take quite some time to finish this up. For its price, this is definitely a bang for your buck.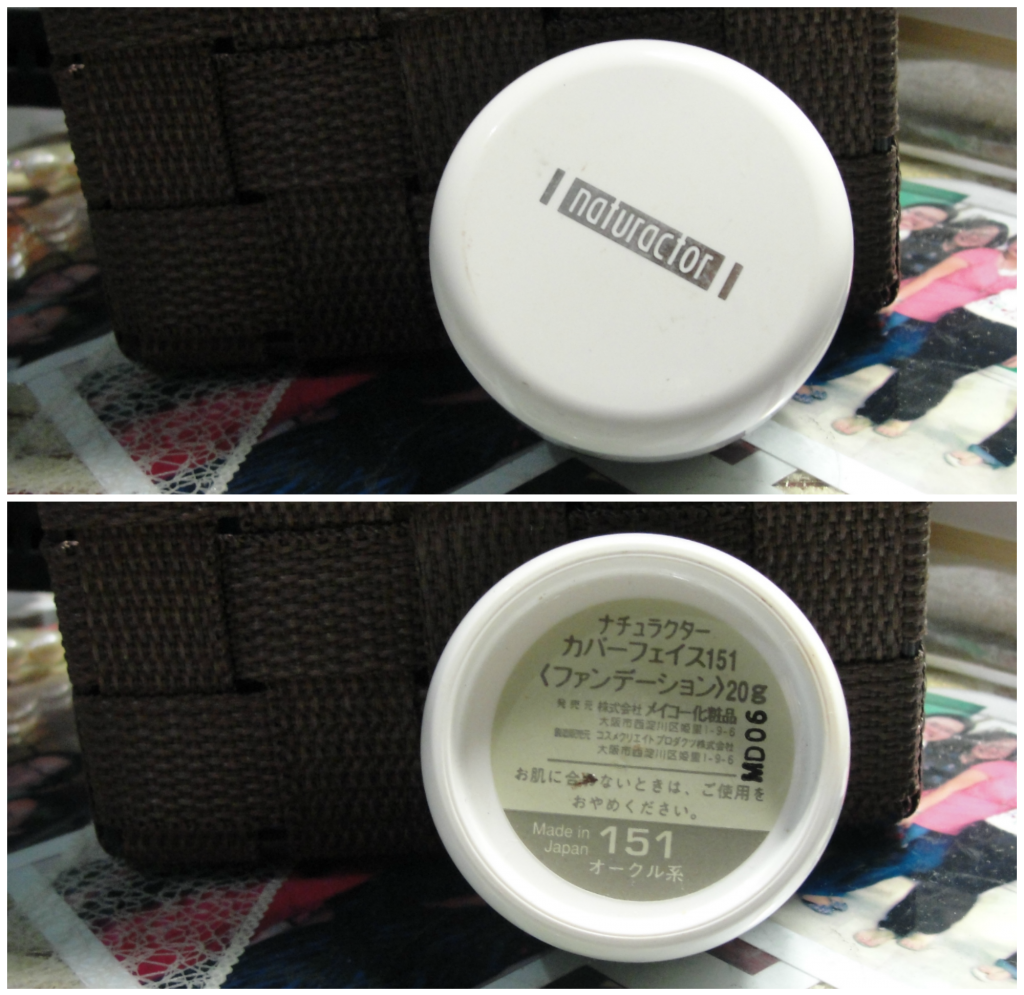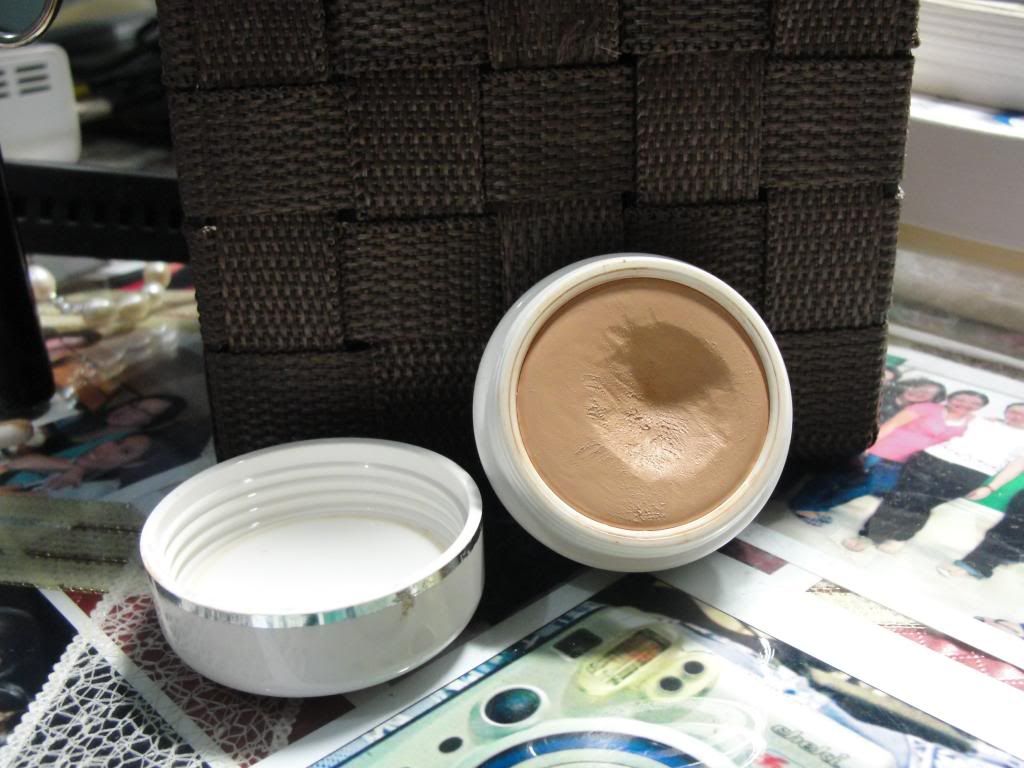 See how well-used it has been :))
3. Creamy texture
I remember reading another review calling this an "ice cream concealer" because of its creamy texture which makes this completely blendable and a joy to apply.
More hits after the break! :)
4. Medium coverage
A little goes a long way with this as it's satisfyingly opaque during first application. You won't mind applying another layer or so, though, because of its creaminess.
5. No melting or caking!
I've tried this during the more humid months of the year and did not experience any meltdown with this. Whew! No reason to worry either that this will create a cakeface out of you if you use this during summer. As long as its properly set with powder, it's not going anywhere. ;)
6. Radiant finish
I'm guessing this is due to its mica content. This is like Photoshop in a pot, haha. My skin had a nice, even and healthy finish to it whenever I used this.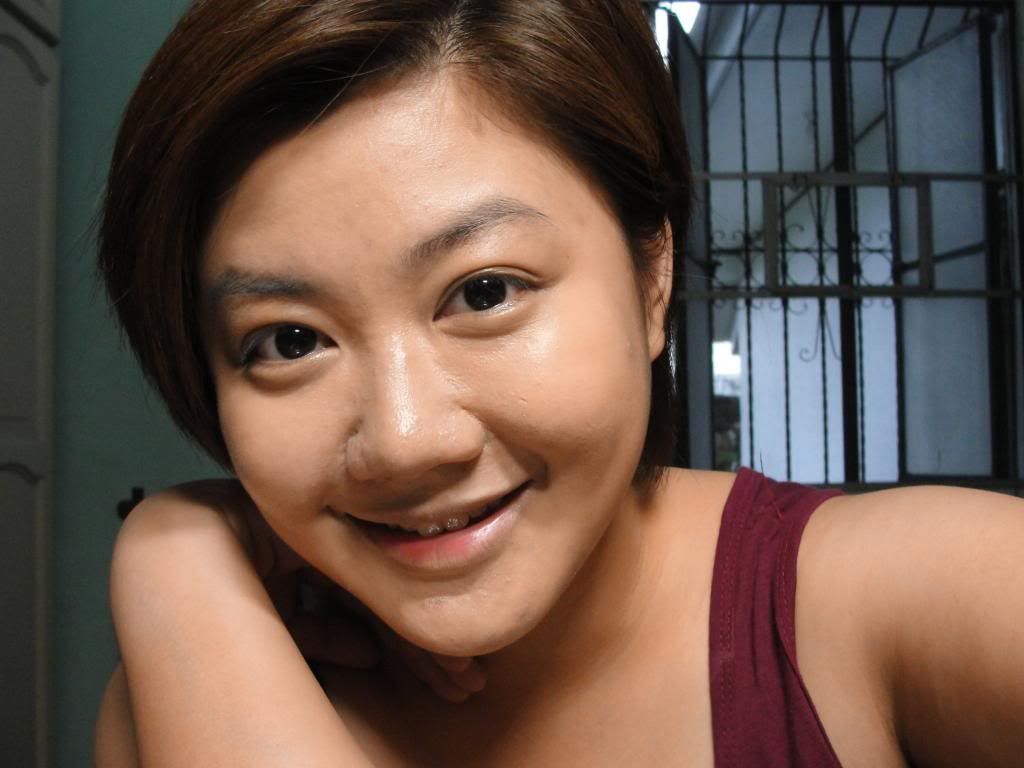 Wearing 171
NATURACTOR COVER FACE CONCEALER MISSES:
1. Shades limited to fair to medium skintones
I use shade 151, the darkest shade in the line and also a nice color match for me. I'm NC 30-35 in MAC so I'm not really sure this will be a match to those with darker tones. This might work, though, as a highlighter for darker skin.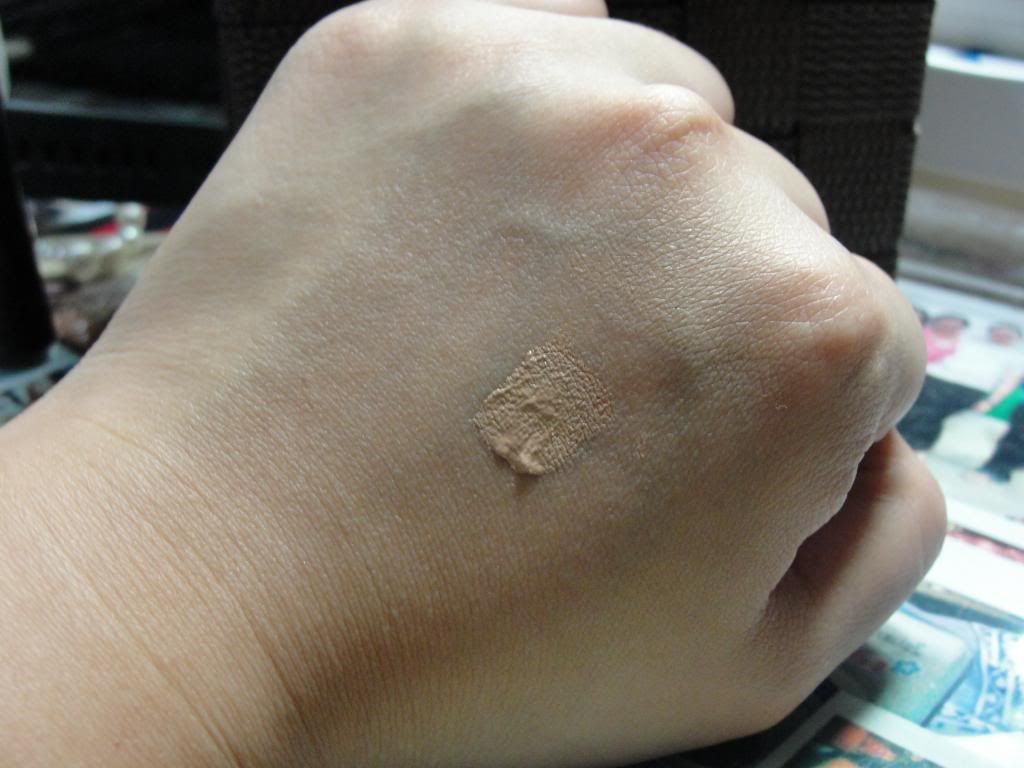 2. No brush included
This is not a major issue for me as I have my own concealer brush. But this might be a con to those who don't want to be bothered to buy different kinds of brushes.
3. Online availability only
While the online shopping scene has been very, very active for the past years, there are still consumers who are hesitant to purchase online. Naturactor is so far available online only. I've observed the increase in number of online sellers carrying Naturactor concealers in their shops. Buy from certified legit sellers only, of course. ;) I got mine from
Digital Traincase
, a trusted online merchant.
4. Fading at the end of the day
While I experienced neither meltdown nor caking, I did observe slight fading towards the end of the day (after 8 hours).
5. Pimples schmimples
I didn't break out crazy from using Naturactor but I did get pimples when I used this continuously so I go easy on the use. I alternate this with Obsessive Compulsive Cosmetics' concealer, my favorite at the moment.
Despite the misses, I think that the hits make the Naturactor Cover Face concealer a must-try product. Those with generally good skin may not notice much difference but I'm sure that those with blemishes/acne to cover will find this product helpful.
Have you been thinking of trying this one out? Hope my little review helps you make up your mind. :)