Mary Grace Cafe
"Your home away from home"
3 REASONS WHY MARY GRACE IS IN MY HAPPY PLACE LIST:
1/ Plain and simple good food.
One of the appeals of Mary Grace to me is their delicious food. Not in the sense of gourmet food from fancy restaurants but food cooked with so much love.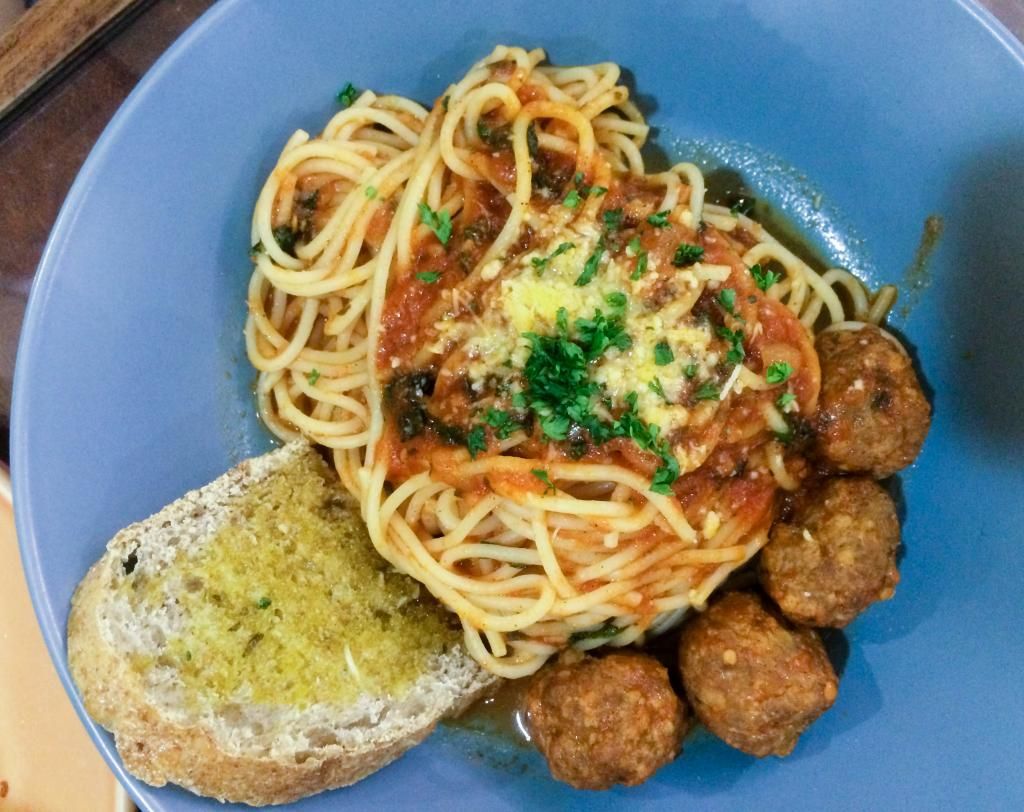 Delicious Amatriciana Pasta with Meatballs - red sauce just right!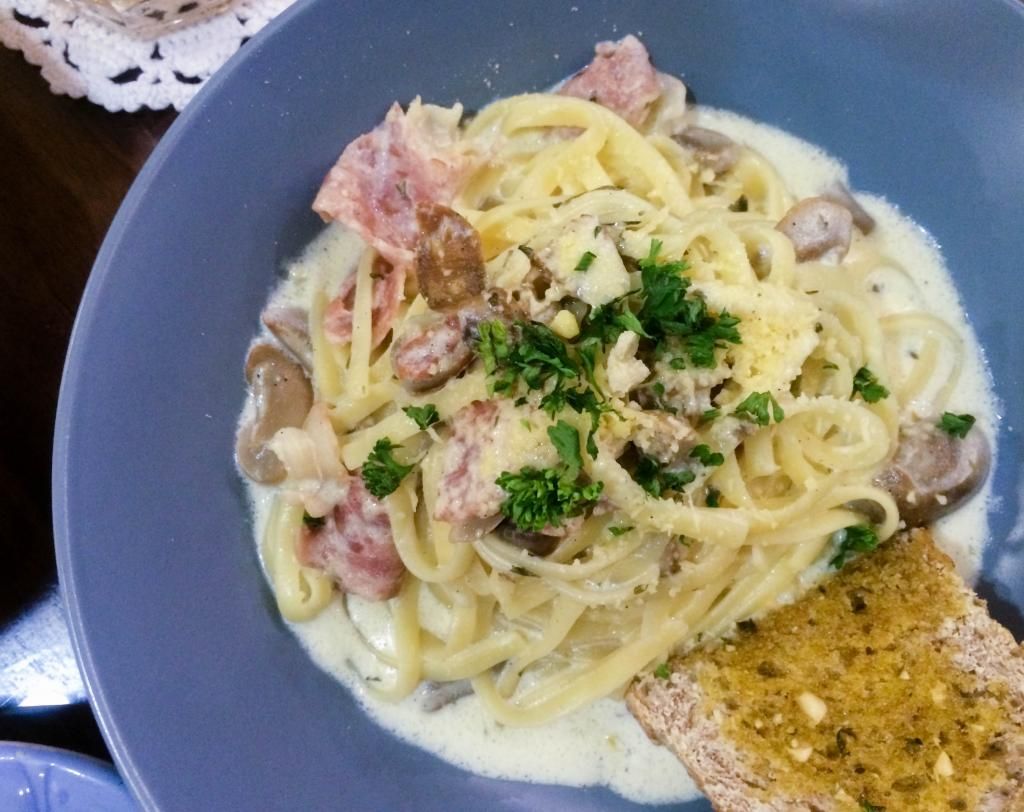 Carbonara - best shared, if you ask me since the white sauce can be too rich
2/ Super winner
Ca
esar salad!
You know me, I'm not the world's biggest veggie lover. In fact, I only learned to eat veggies since I want to keep myself healthy especially now that I'm not getting any younger. They Mary Grace Caesar salad is my favorite salad. The veggies are always crisp and fresh, the chicken is in generous portions and the dressing is just flavorful and creamy. A complete winner in my books!
3/ Excellent customer service
All Mary Grace staff I've encountered so far are very courteous, warm and attentive. Truly service with a smile. :)
Once when we were dining in their Robinsons Manila branch, someone approached us and was soliciting for money . The waiter noticed and immediately approached us. I appreciate how nicely he told off the person without any sarcasm or rudeness. I was surprised when he also apologized to us afterwards if in any way we felt uncomfortable with that incident. I think that was very nice of him to do that.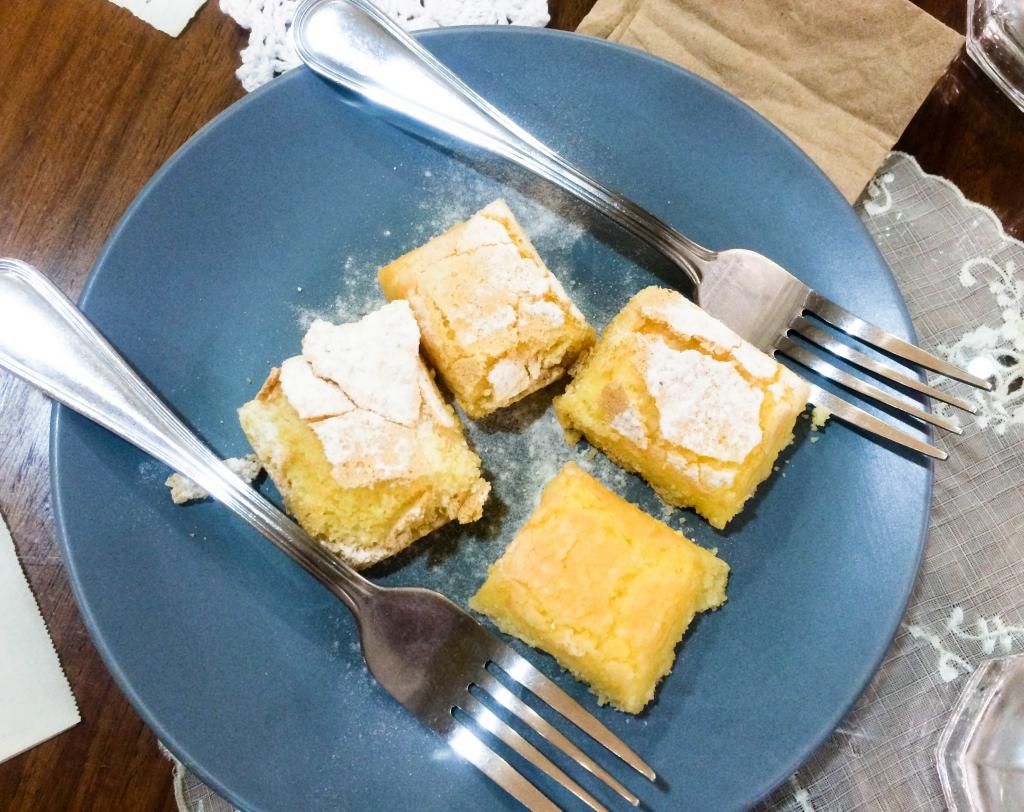 Lemon squares - perfect pangtanggal-umay and panghimagas!
My boyfriend and I were talking about the charm of Mary Grace since it's one of our favorite date places. We agree that it feels like a second home – a home away from home – where you can relax, be yourself and get served yummy home cooked food.
Beer? Nah! Their Apple and Cinnamon Iced Tea has just the right amount of sweetness.
Now let me mark my calendar for our next Mary Grace date. ;-)
Be blessed always!