The word 'backstage' brings to mind images of stage hands in black clothes, the need to stay invisible and and blend in the background like a chameleon. Well, this lipstick is anything but that.
The Revlon
Colorstay
Ultimate Suede lipstick in Backstage will put you on the stoplight with its deep rich shade that lends instant sophistication to any look. It's like a good pair of pumps or handbag that gives that much needed extra ooomph. I remember seeing Emma Stone's ad on this and just drooling over how nice and elegant it looked on her.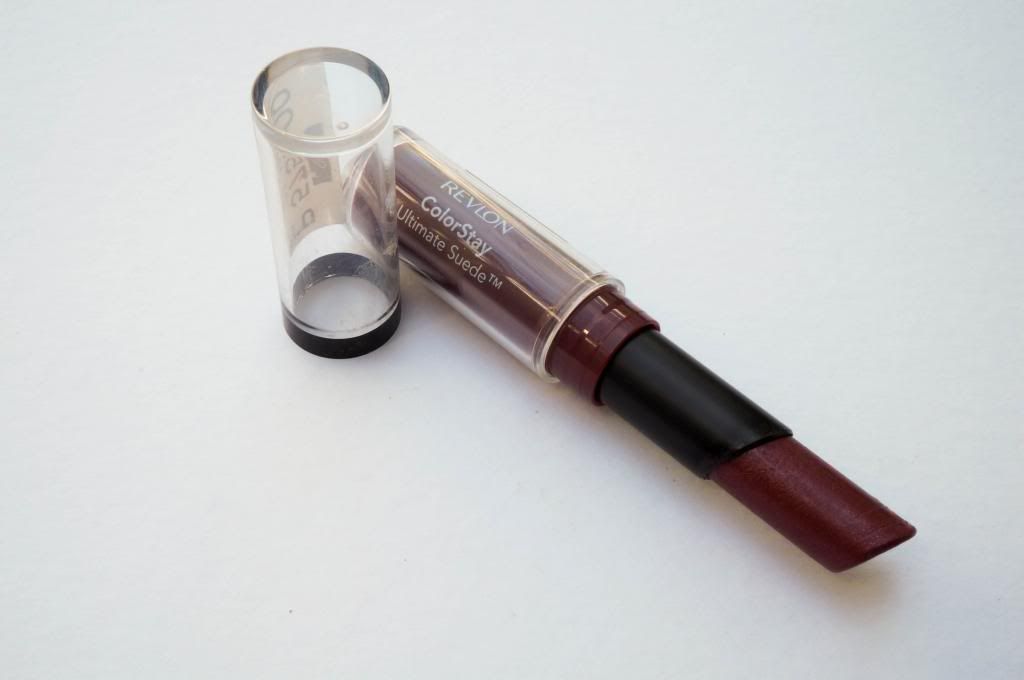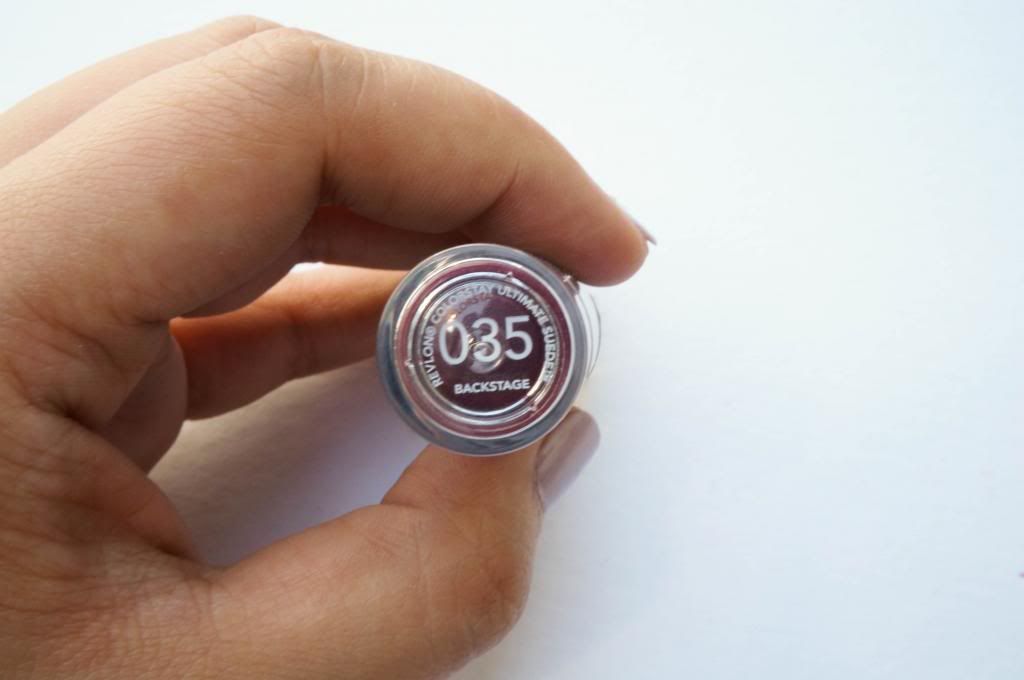 -
Lovely shade of deep berry red
-
Sturdy packaging (and the lipstick bullet doesn't nick the cap! I'm looking at you Wet 'n Wild)
-
SUPER drying (I thought suede was all about a smooth texture?). It starts really smooth on the lips then eventually dries uncomfortable.
-
Fades unevenly (need to retouch every so often)
- You'll need a quite a few swipes to build up the beautiful rich color. (some people see this as a pro since the color is sheer at first and yet buildable)
- Lasting power is so-so. Starts to fade after 3 hours.
The color looks beautiful, right? :) And that's the only reason why I'll still be wearing this even if it's drying. Just load up on the lip balm and...keep smiling! Hehe.
Be blessed always!