I hear the word Fall and images of luxe plum lipsticks come to mind. I still feel ambivalent, though, about wearing such a deep lipcolor early in the morning when I step out of the house. It just feels a little too extreme, hehe. It's my goal though to wear plum on my lips next month, when the weather gets a little bit colder and a certain festive mood colors the air.
To ease myself into the whole plum-wearing thing, I decided to mix my plum lippie (
Wet 'n Wild Sugar Plum Fairy
) with a pinker shade (
Wet 'n Wild Mauve Outta Here
) for a more muted shade.
And what did I come up with? Ta-da!
Excuse the uneven application. :D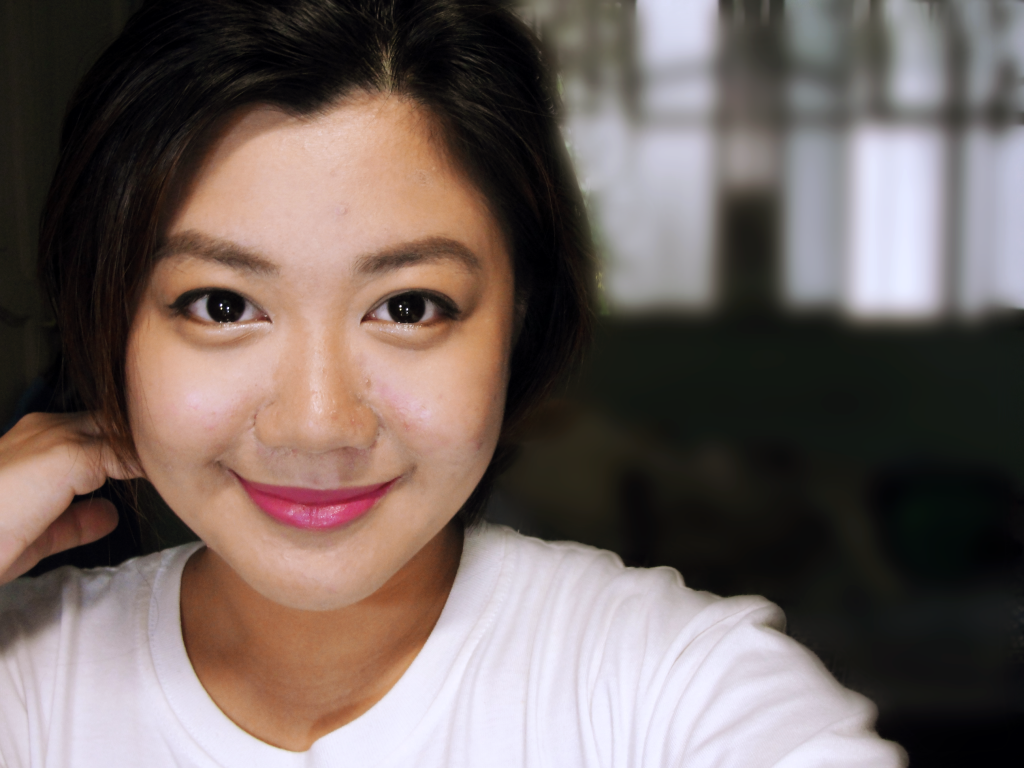 I was really tempted to buy MAC Rebel but I've read reviews that say Sugar Plum Fairy is an excellent dupe. So Sugar Plum Fairy it is for fall! Stay tuned for my plum lips fotd. :)
What's your fall lipcolor?