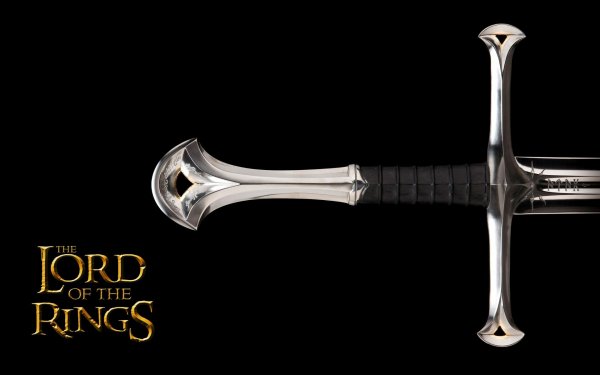 Who has read all books from the Lord of the Rings series?
Who has sat through all movie adaptations of it?
Who has actually watched/read all movies/books from the series in one sitting?
I wish I did but I haven't even gotten past the first 5 pages of The Hobbit! I know that Lord of the Rings series is a classic in itself; not to mention that there are many Christian themes in the stories. I just wish sometimes that Tolkien wasn't so good with words. In other words,
na-nosebleed lang naman ako ng bongga
!
The first time I tried reading the series is way back in high school but I got frustrated at the first two pages. I closed the book and quietly put it back in the shelf. My interest was rekindled when I got into college and movie adaptations came out. To my dismay, frustration set in after the fifth page and I've never taken it out of the shelf from then on.
LOL at this meme!
Finishing the series (both books and movies) remain to be in my bucket list, though. Never say never, as Bieber sings. LOL. I will, once again, attempt to the finish the series this year. Ok fine, read one book from the series this year and that is being realistic. ;)
This renewed interest came after listening to a podcast of Peter Kreeft's lecture on '10 Insights on Evil from Lord of the Rings' at the MacLaurin Institute. This was delivered ten years ago but still hold to be true. From the description, this lecture 'calls attention to Tolkien's great words reminding us about forgotten wisdom on evil'. And indeed, there are many great insights to be picked up and reflected on Kreeft's talk. Here are his 10 insights. I won't include further descriptions anymore as he just said it all.
We are at war, not at peace. Evil is real.
Evil is very big. In fact, immortal.
Knowing the difference between good and evil is very easy and clear.
Knowledge is not always a good.
What defeats evil is evil itself.
Evil works for good.
Sacrifice,
Humility
Friendship
Words (7-10 as the four most powerful weapons against evil)
I highly recommend that you listen to Peter Kreeft's lecture. You may check it out here:
http://www.peterkreeft.com/audio/04_insights-into-evil.htm
. He has several other lectures that sound very interesting. I'll be checking one out again this month. He has also written a book on the series, The Philosophy of Tolkien, so Tolkien fans out there may want to take a look at it too.
That's it, pansit! Have a blessed week ahead of you.
☆